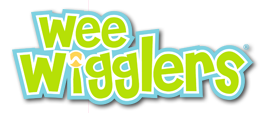 Wee Wigglers has begun again for the 2020-2021 School Year.

Wee Wigglers is a fun class for ages lap-sit (with an adult accompanying) to age 5, where youngsters come to play, make crafts, read stories, learn letters, shapes, numbers and much more.

This free program is offered at the Dudley Township (Satanta) Library every Wednesday mornings from 11 to noon.