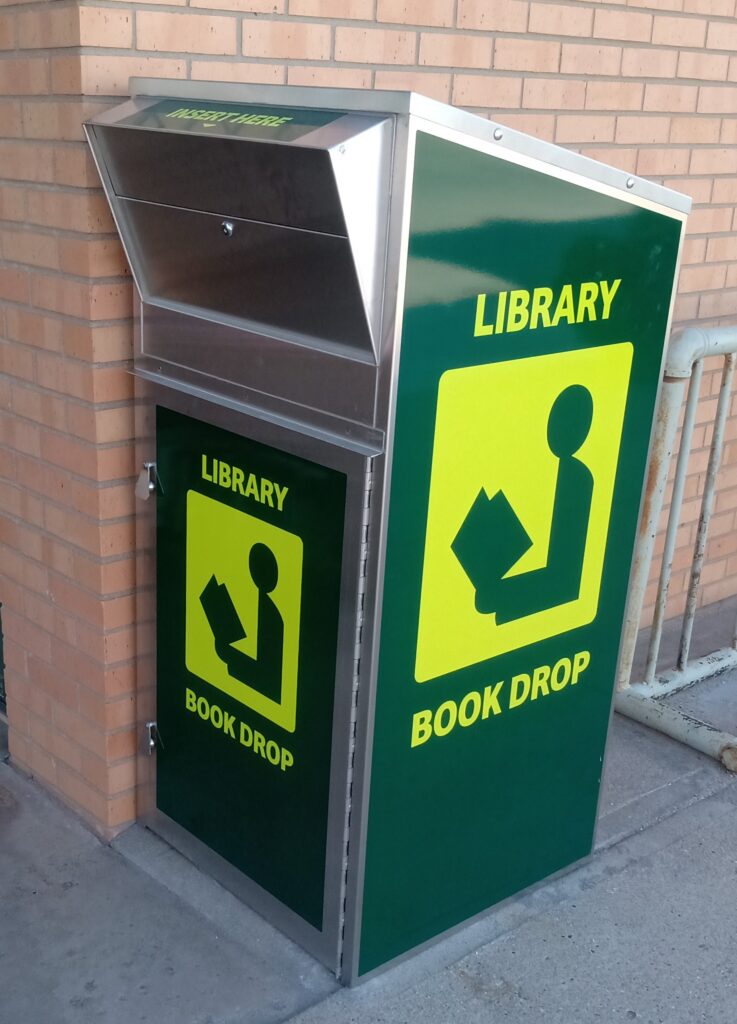 IT HAS ARRIVED!!
Our new book drop is in, and it looks amazing!
So many compliments have been received already!

This purchase was made possible in part by grant funds from the Statesmen Foundation and an unexpected but very welcome gift from the Western Kansas Community Foundation's Eltrude Hall Fund!

We're excited to have a new and more user-friendly bookdrop for our patrons along with a mini face-lift for our library front!
Stop by and check it out sometime!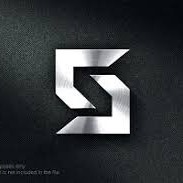 Statesmen Foundation aims to promote higher education through scholarships, assist in community involvement programs, and promote outdoor activities. Since it is a local organization, all of the money raised stays in our communities.