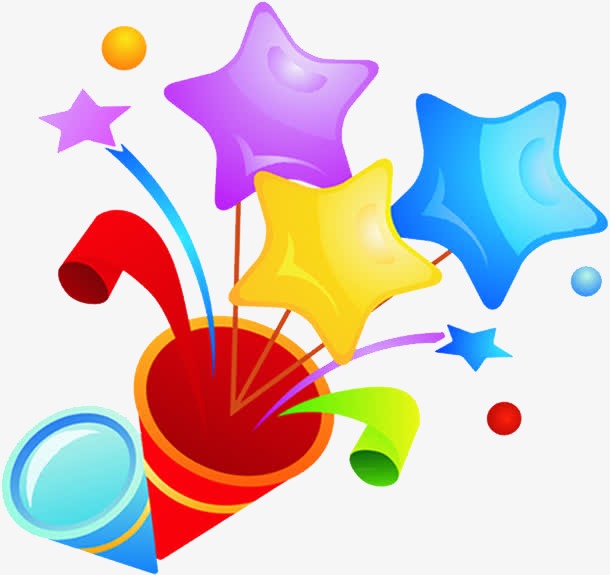 Yay!! The library is open regular hours…
with limitations!
We are open to the public to return and pick-up material, please no loitering.
Computer access is limited to business purposes only (sorry, no gaming!).
We will be offering fax and copy services.
Children wanting to pick out books will need to have a parent/caretaker accompanying them.
There are no toys or seating available.
Masks, gloves (provided), and 6-foot distancing is strongly encouraged, for our safety and yours!
Maximum of 10 people allowed in the building at a time.
No public restroom until further notice.
Meeting room will be used as a quarantine room for returned materials.
(All returned material will be quarantined and sanitized to our best ability after 72 hours.)

Please use your discretion when you visit the library.
If you are sick or have been in contact with someone who is, please use our:
curb-side or in-town home delivery service by calling in (620-649-2213 during our open hours),
email (satantalibrary@gmail.com), or
Facebook message us with your requests.

View our on-line card catalog at www.satanta.readinks.info,
click the card Catalog icon on the right hand side.

Our Wi-fi is on 24/7 and readily accessible from the comfort of your vehicle out front.

As always, things are subject to change.
Abiding by these practices is the best way we see fit to follow Kansas State and local health official guidelines, for our safety and yours!

We've missed you all!!!!!