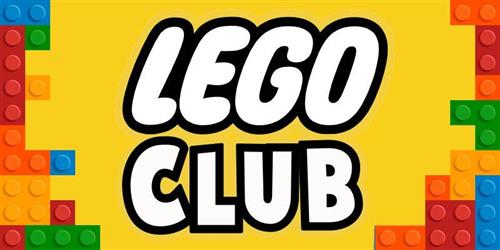 Getting back into the swing of things!
Please note: we generally split up the age groups for our Lego Club meets.

All grades will meet at the library on
Thursdays, September 2nd and 16th, from 3:45 – 4:45.

Students may create Lego sculptures during their building time which will be put on display at the Library in the Children's Department.