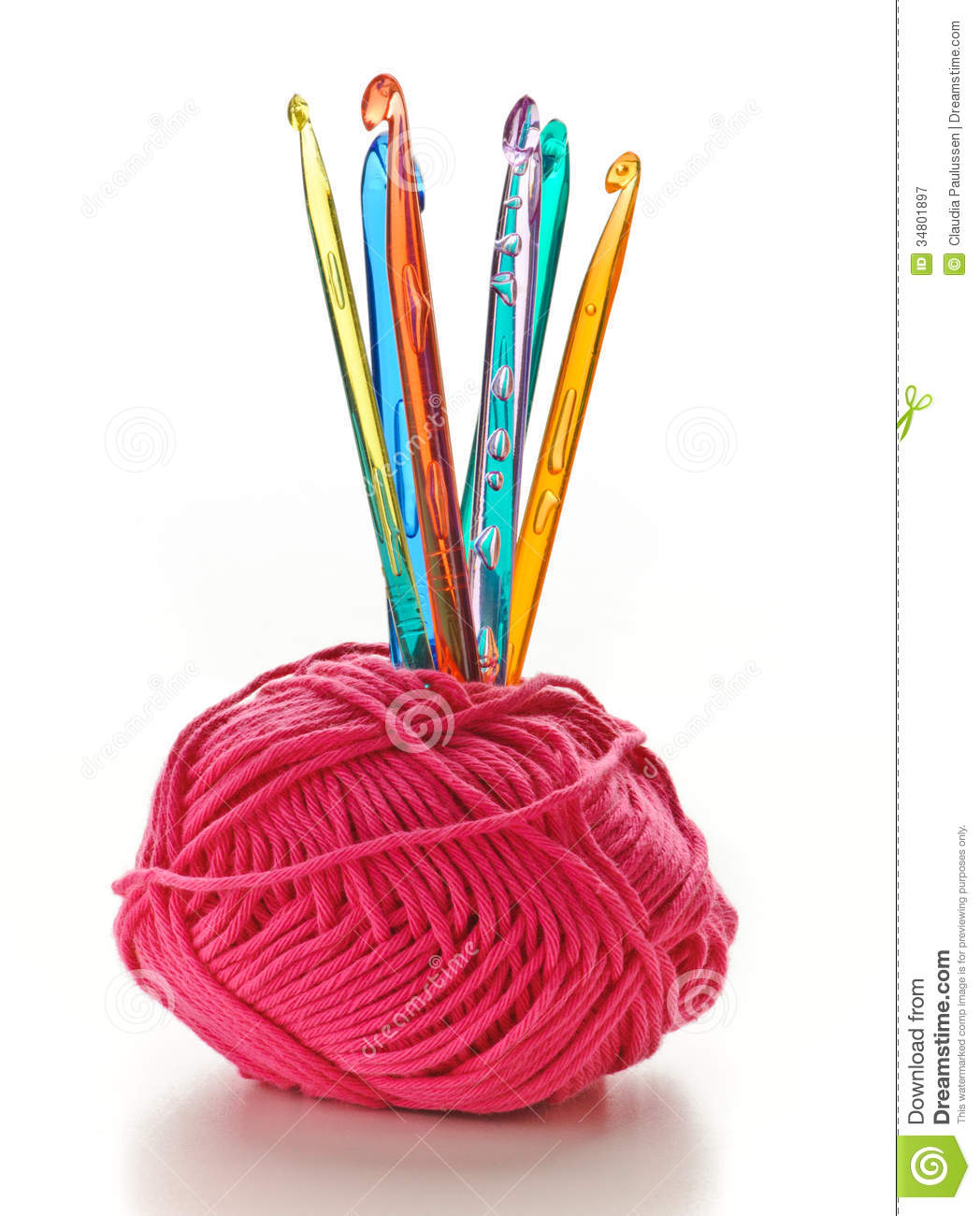 The library will provide hooks for new students. Students that participated in previous classes please bring your hooks and yarn provided to you then.

Some yarn available at class for use.
If you are out and about and would like to buy a skein of your choice of color some yarn recommendations are:
Red Heart yarn (Walmart) has a good worsted weight for beginner crocheters.
Hobby Lobby's choice of yarn would be the "I Love This Yarn" brand.  


Kids class will be offered right after school at the library: 
Thursday, September 5th
from 3:45 to 4:45 pm.

Adult "Books and Hooks" Club will also meet
Thursday, September 5th
from 6:00 to 7:00 pm.

For new and old, beginners to professionals, this is a club for all crocheters of all kinds!
Hope to see all you crafty people here!!